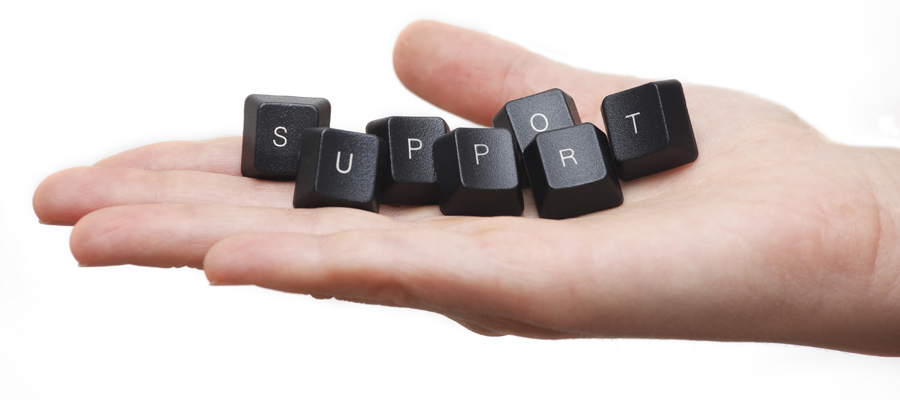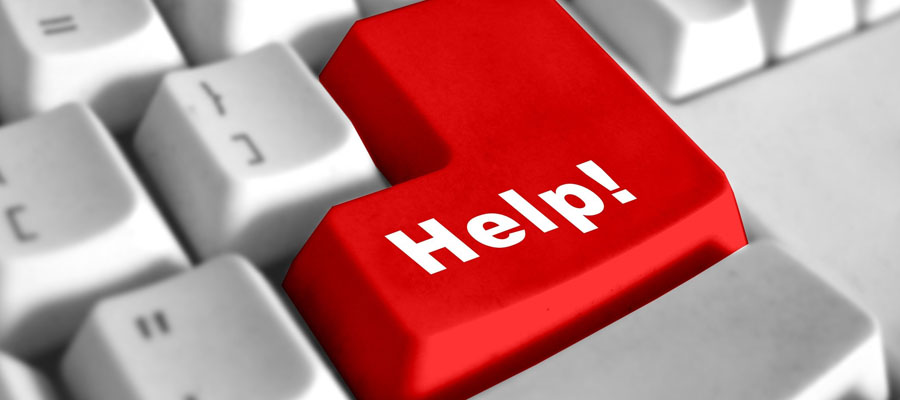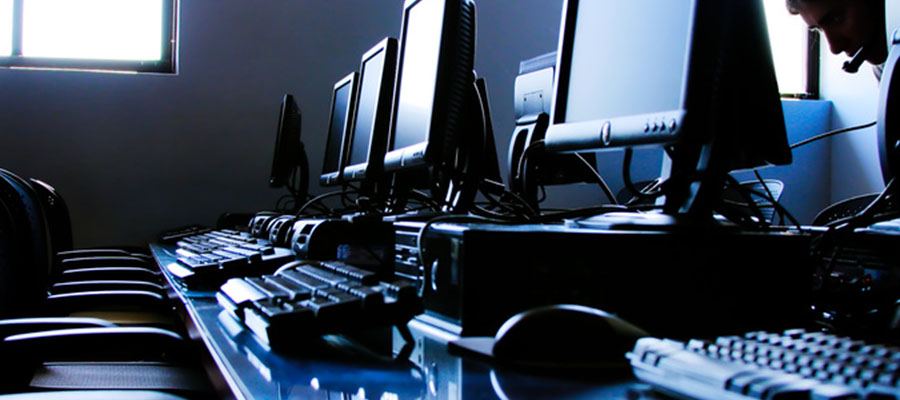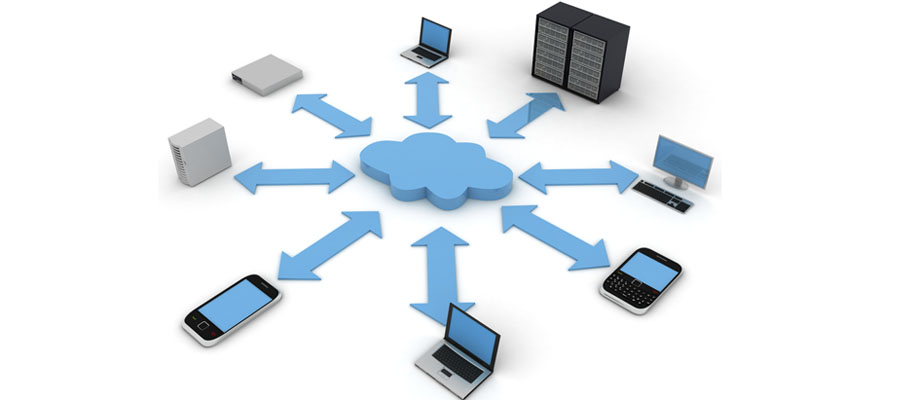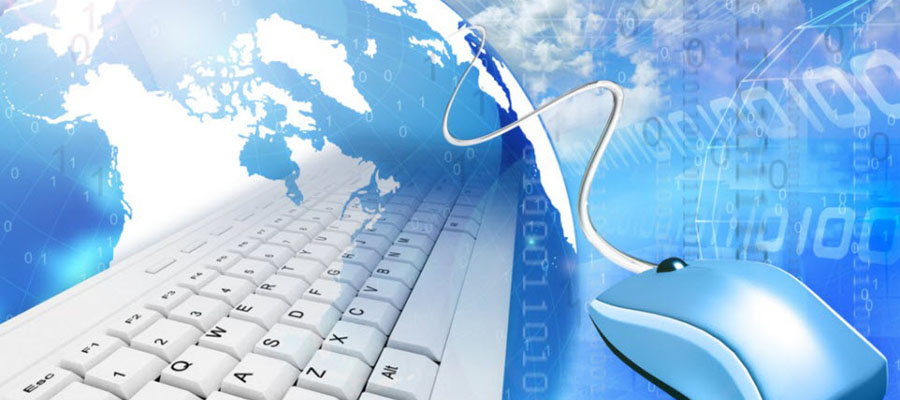 Web Design
We are supplying websites, mobile applications, web applications and strategies to establish your organization on the Internet.

Server
We will find a suitable server for your company. It will include a cost effective, and rock-solid network design that is scalable for future growth.

Support
We update your website for free. Send us information and pictures so we handle the rest.

Install & Service
We help your company with installation Network, Computer and Server Repair and Maintenance.
Latest Works